Type: Literature
Some morally inappropriate content.
Contains significant sections contrary to faith or morals.
Contains some lurid passages, or presents a general ideological framework that could confuse those without much Christian formation.
Contains several lurid passages, or presents an ideological framework that is contrary or foreign to Christian values.
Explicitly contradicts Catholic faith or morals, or is directed against the Church and its institutions.
Ideas that contradict Church teaching:
The rating of the different categories comes from the opinion of Delibris' collaborators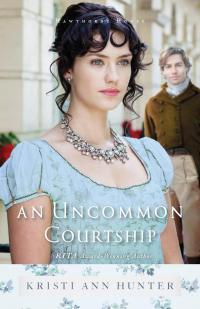 It is a romantic novel set in the social life of the noble and rich families of England at the end of the 19th century. The plot revolves around Lady Adelaide Bell and Lord Trent Hawthorne. Their parents have arranged their marriage and the two should be wed without knowing each other. They have to give up their single lives without great responsibilities to fulfill this family duty. Will it be possible for them to truly love each other, despite this beginning without romance?
The novel tells a story, in a certain way already known, in an entertaining way and manages to capture one's attention. The descriptions of the dresses, dances and the social environment of the time are good. On some occasions, somewhat frivolous environments are described. 
Author: Maria Auba, Spain, 2019