Publisher:
The Orion Publishing Group Ltd
Ideas that contradict Church teaching: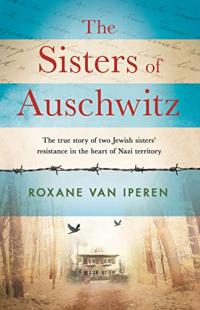 The year: 1940; the place: occupied Netherlands. This is the true story of the Brilleslijper sisters, Janny and Lien, and their selfless courage in fearlessly hiding fellow Jews, mostly from their wide circle of bohemian and well-connected friends, in 'The High Nest' their house in the woods outside Amsterdam. The sanctuary filled with music and laughter, hope kept alive by the ingenuity and courage of the sisters and their husbands. Sadly, they were betrayed and were sent to Westerbork on a journey taken too by fellow Dutch hideaway Anne Frank and her family. From Westerbork they went to Auschwitz where they suffered unimaginable conditions described in bitter detail. The Liberation came at last and they returned to Holland in 1944, to be reunited to the remainder of their beloved families. The book has been translated imperfectly from Dutch to English but in spite of the defects, provides a captivating story.