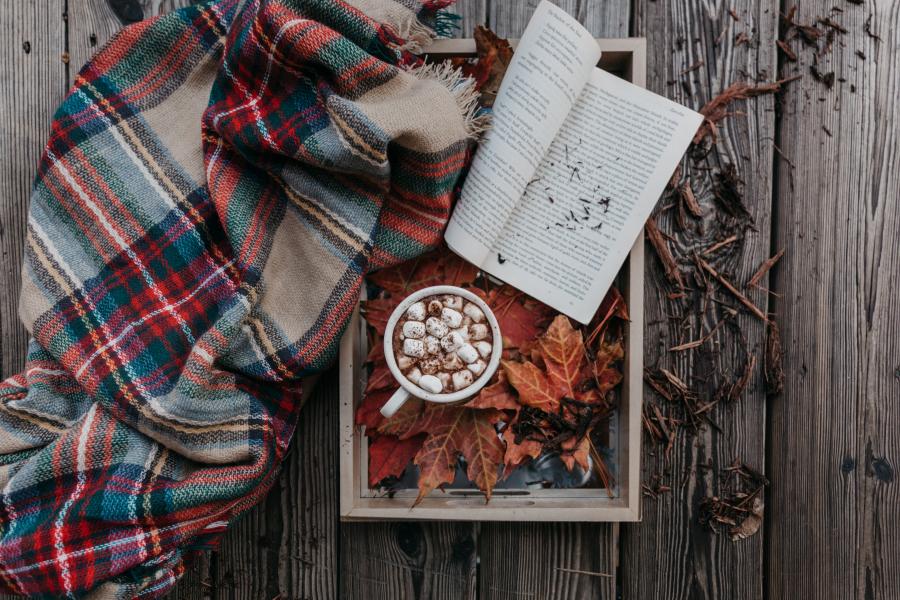 Delibris now has a new section on the Home page: three modules at the bottom of the page offering different literary selections, grouped by genre. The purpose is to make it easier for users to quickly and easily find the literary selections we offer.
The lists have been classified according to the genre of books. Delibris users can find the following categories of lists:
"Literature", includes books of poetry, drama, novel, etc..;
"Thought and Essay", with biographies, philosophy, essay, opinion, etc..;
"Books on Spirituality", with titles on different aspects of Christian life;
For example, in the selection of Literature we find the following lists: "Greek and Roman Classics", or "Best Books from the XXth Century". If one wishes to search for non fiction books, the lists of the category Thought and Essay entitled: "Universal History", or "Philosophy Books " may be useful. And among the Books on Spirituality there are "Life of Christ" or "Spiritual Classics". 
We hope that these book selections will help Delibris users find readings to entertain themselves, enrich themselves culturally and recommend others.
For any question or recommendation, do not hesitate to write through the contact page or email info@delibris.org.