Type: Thought
Requires prior general knowledge of the subject.
Readers with knowledgeable about the subject matter.
Contains doctrinal errors of some importance.
Whilst not being explicitly against the faith, the general approach or its main points are ambiguous or opposed to the Church's teachings.
Incompatible with Catholic doctrine.
Ideas that contradict Church teaching:
The rating of the different categories comes from the opinion of Delibris' collaborators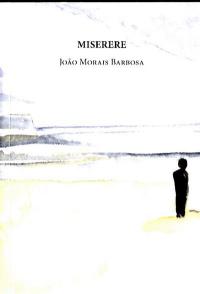 This book - currently available only in Portuguese - is a strange book: this is how the author defines it in his preface. In fact, it's a book of spirituality: it draws on the testimony of a university professor and a father of a large family, who comments on the Miserere Psalm while confessing his struggles and the most intimate questions of the soul.
It is not a simple list of personal events, which would not be of interest, but a search, an attempt to spiritualize and sanctify daily life.
Author: Jorge Gaspar, Portugal, 2019