Type: Literature
Some morally inappropriate content.
Contains significant sections contrary to faith or morals.
Contains some lurid passages, or presents a general ideological framework that could confuse those without much Christian formation.
Contains several lurid passages, or presents an ideological framework that is contrary or foreign to Christian values.
Explicitly contradicts Catholic faith or morals, or is directed against the Church and its institutions.
Ideas that contradict Church teaching:
The rating of the different categories comes from the opinion of Delibris' collaborators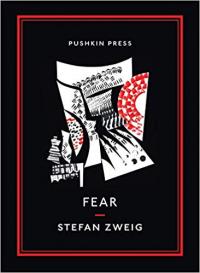 Irene Wagner leads a comfortable and carefree life with her husband and two children. However, after eight years of marriage, dances, theater, opera and other social activities seem predictable and bland. Thus, more for fictional fantasy than by genuine desire, she begins a relationship with a young pianist.
The terror of being discovered by her husband and losing everything she has will plunge her into her worst nightmare. The ending is as surprising for the protagonist as also for the reader. The negative psychological effect produced by adultery and the value of marital and family love are very well reflected.
Author: Cristián Sahli, Chile, 2020